Experts in

headache relief
With years of experience in both researching and treating headaches, we've got plenty of useful advice to help you recognise the triggers and choose the right treatment that will help relieve your pain, fast.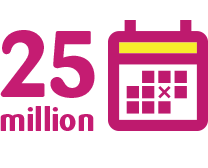 Fact
---
Each year the UK loses an estimated 25 million days from work or school because of headaches and migraines3.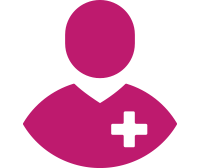 Fact
---
Headaches are the most common cause of pain, that prompts patients to see their GP4.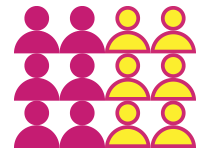 Fact
---
It's estimated that almost half of the adult population of the world have had at least one headache within the last year5.
Previous
Next
Sources: 3. ncbi.nlm.nih.gov, 4. health24.com, 5. who.int